Lisa has a tool belt filled with strategies and inspiration to make sure overall wellness is a priority: no more shame, guilt and ugly feelings for scheduling time for myself! She has validated my feelings and has guided my new self care practice.
Shannon Persicke
Do you feel like...
You're simply trying to survive? 
You have wellness goals, but you are not sure where to begin? 
Your own needs are secondary to the needs of your children, your spouse, and your employer? 
You want to be the best possible version of yourself, but you don't know what that looks like?
You can create a life where...
You have time to

rest daily

Y

our needs and wants take priority

Y

our wellness is grounded

in your long term, big picture vision

Y

our family takes on additional responsibility to lighten your workload
You are living with purpose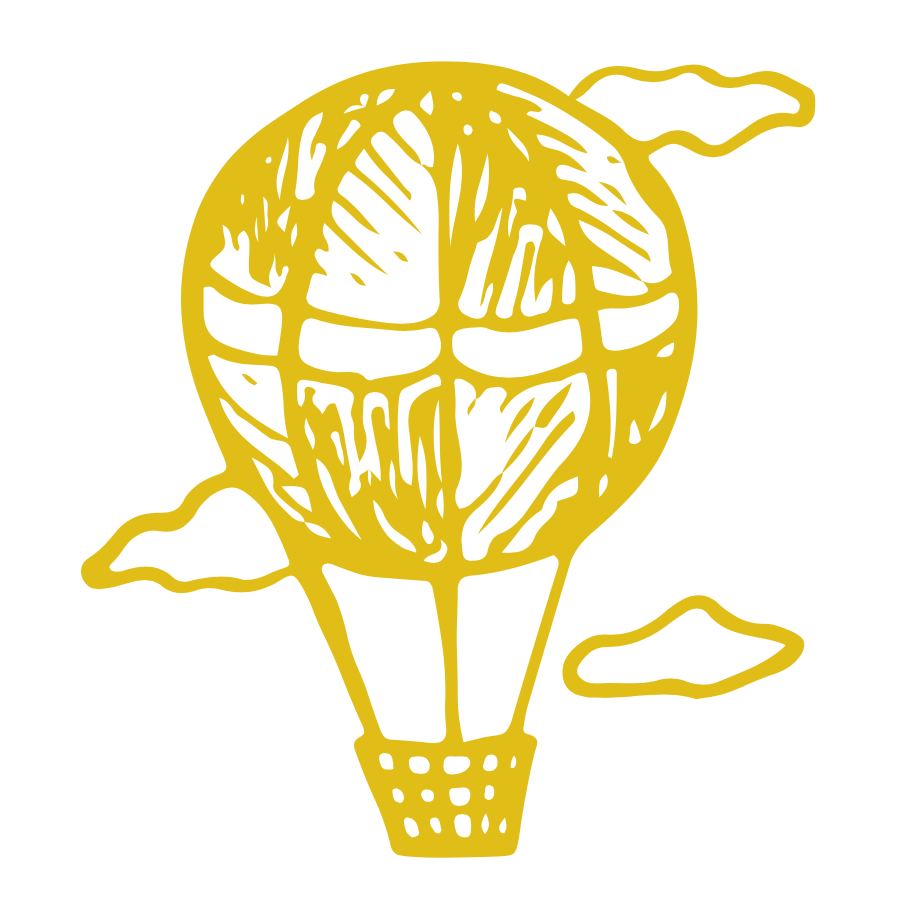 Listen on the go!
You'll get 24 audio sessions—each one is around 8 minutes long, making them the perfect addition to your morning wind-up, after-dinner walk, or rush hour pick-me-up.
We'll go step-by-step through each focus area. Choose your own pace—every day or once a week—and you'll see small changes add up to sustained results!
Free Bonus Materials
Sometimes you just need to see your coach's face, so we've created 4 videos that highlight key points of each session. These are available to you as soon as you join the course.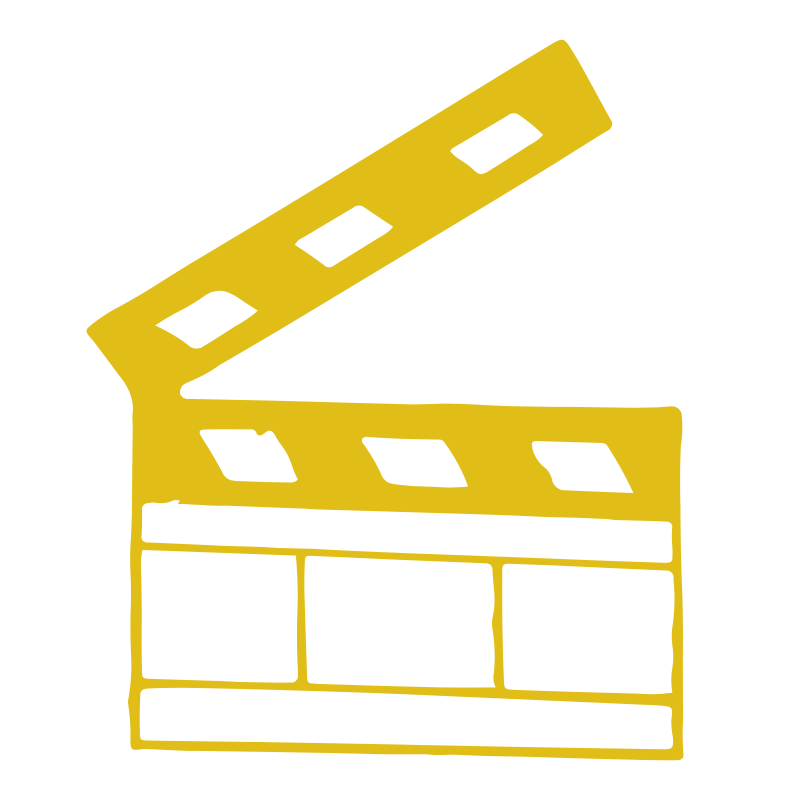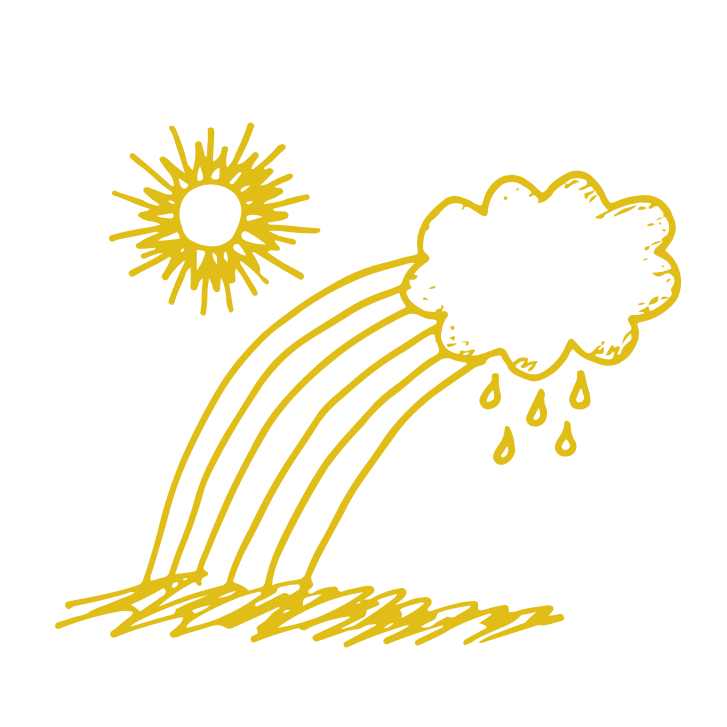 Get ready to be inspired!
Created by an experienced educator and an award winning designer. The Working Mom Reset Course guide will take you step-by-step through your personal transformation.
Your Own Positive Support Community
You'll have access to 4 group support sessions for encouragement and accountability, where you can ask questions, receive support, and connect with other working moms.
You'll never have to do this alone!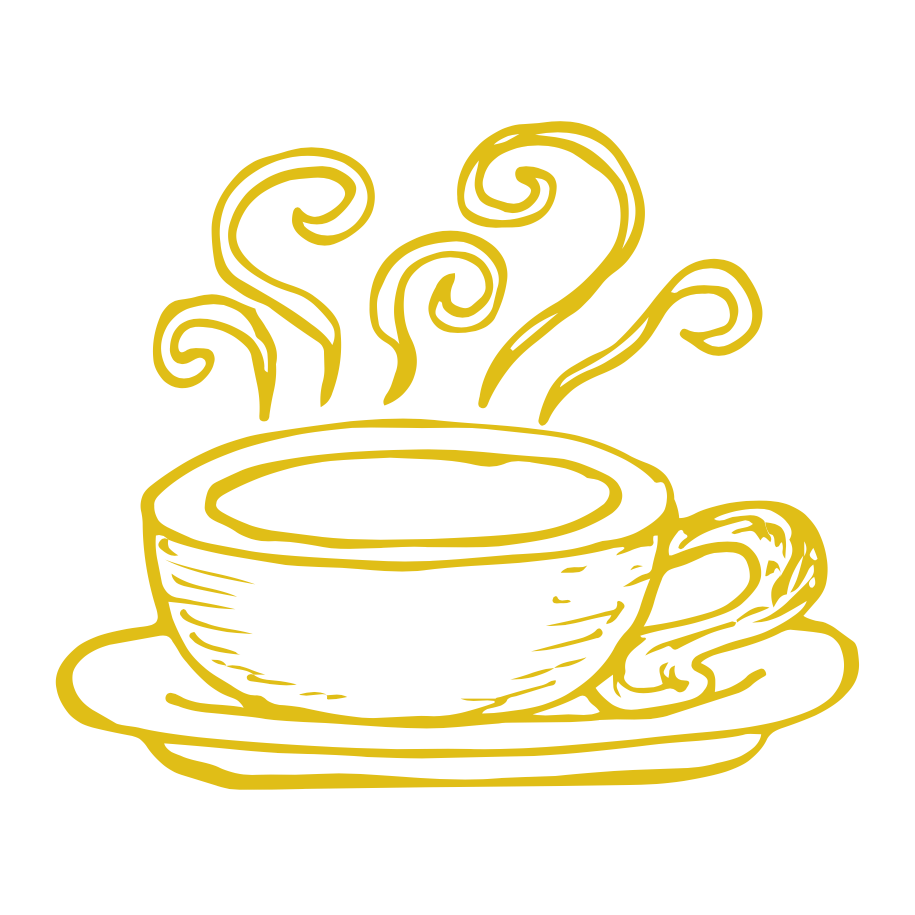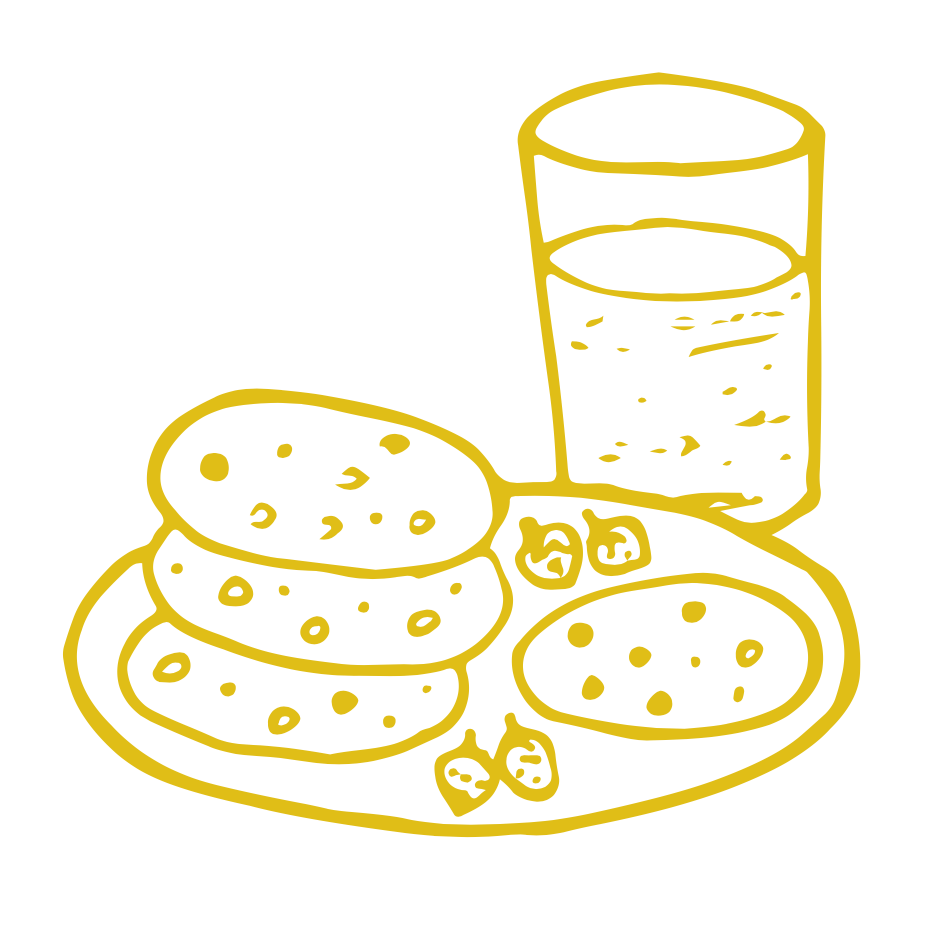 Podcast Pairings
We've paired our course content with a carefully-selected collection of podcast episodes. This optional content provides further insights into topics discussed in each session.
I took a leap of faith with Lisa and The Working Mom Reset. Now, I find that I have more time in my schedule for my family and the things that I enjoy doing. I am more inspired in my teaching. Lisa gave me the permission to take the time to focus on myself.
Sara Haney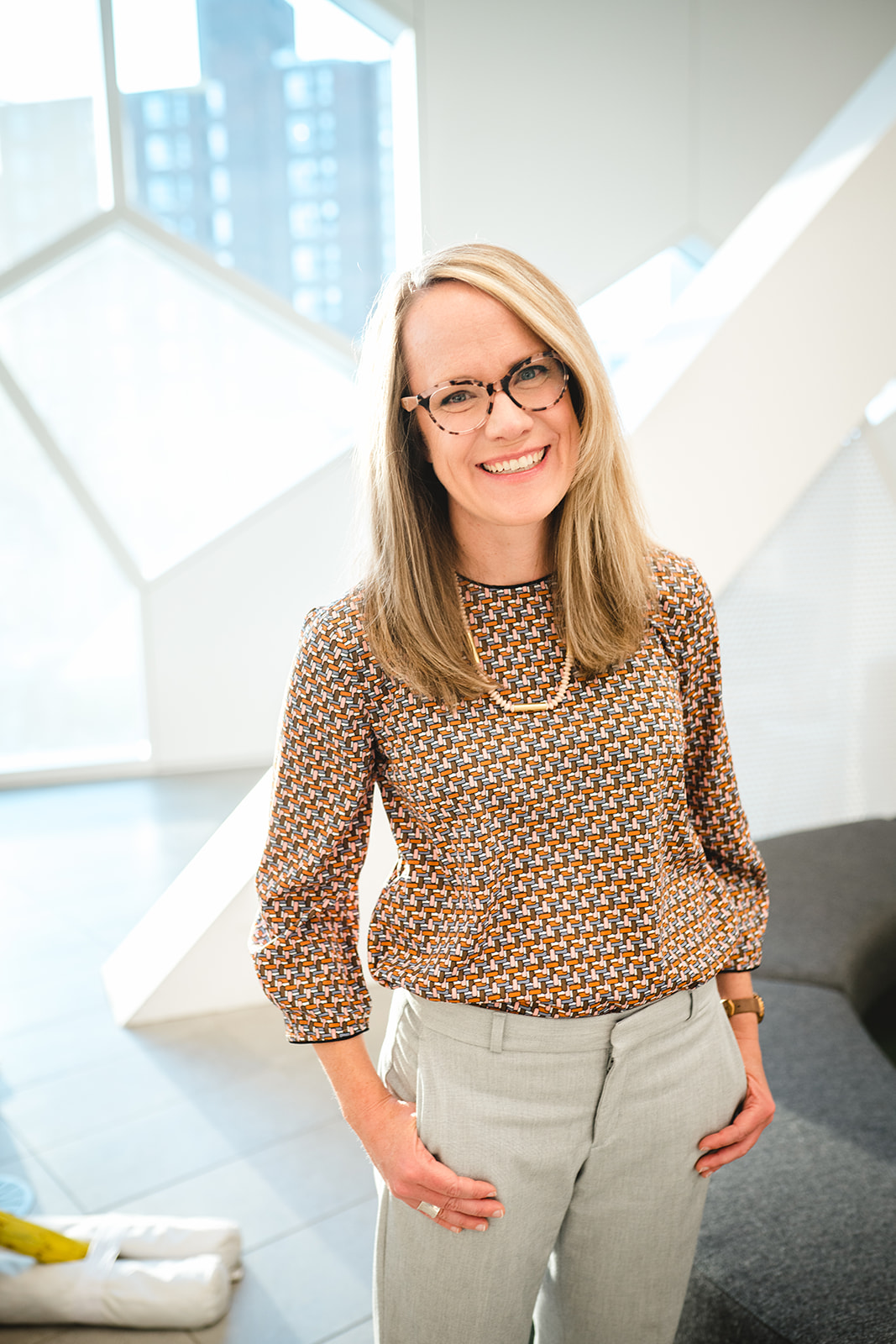 Hi! I'm Lisa!
I'm a 4th-generation educator within a family of teachers, the creator of the Working Mom Wellness Podcast and the Working Mom Wellness Facebook Group, and author of Teaching Well: How healthy, empowered teachers lead to thriving, successful classrooms.
I BELIEVE that…
Many of us are just trying to survive.
We tend to underestimate our individual and collective strength, intelligence, and power.
One woman's story has the power to change the trajectory of our lives.
We need to take mom guilt, throw it in a dumpster, sprinkle it with gasoline, set it on fire, and then sip a glass of wine and watch it burn.
Our wellness cannot exist in a vacuum. We need our partners, our spouses, our children, our employers, and our communities to take responsibility.
Wellness involves making yourself stronger in order to create sustainable change.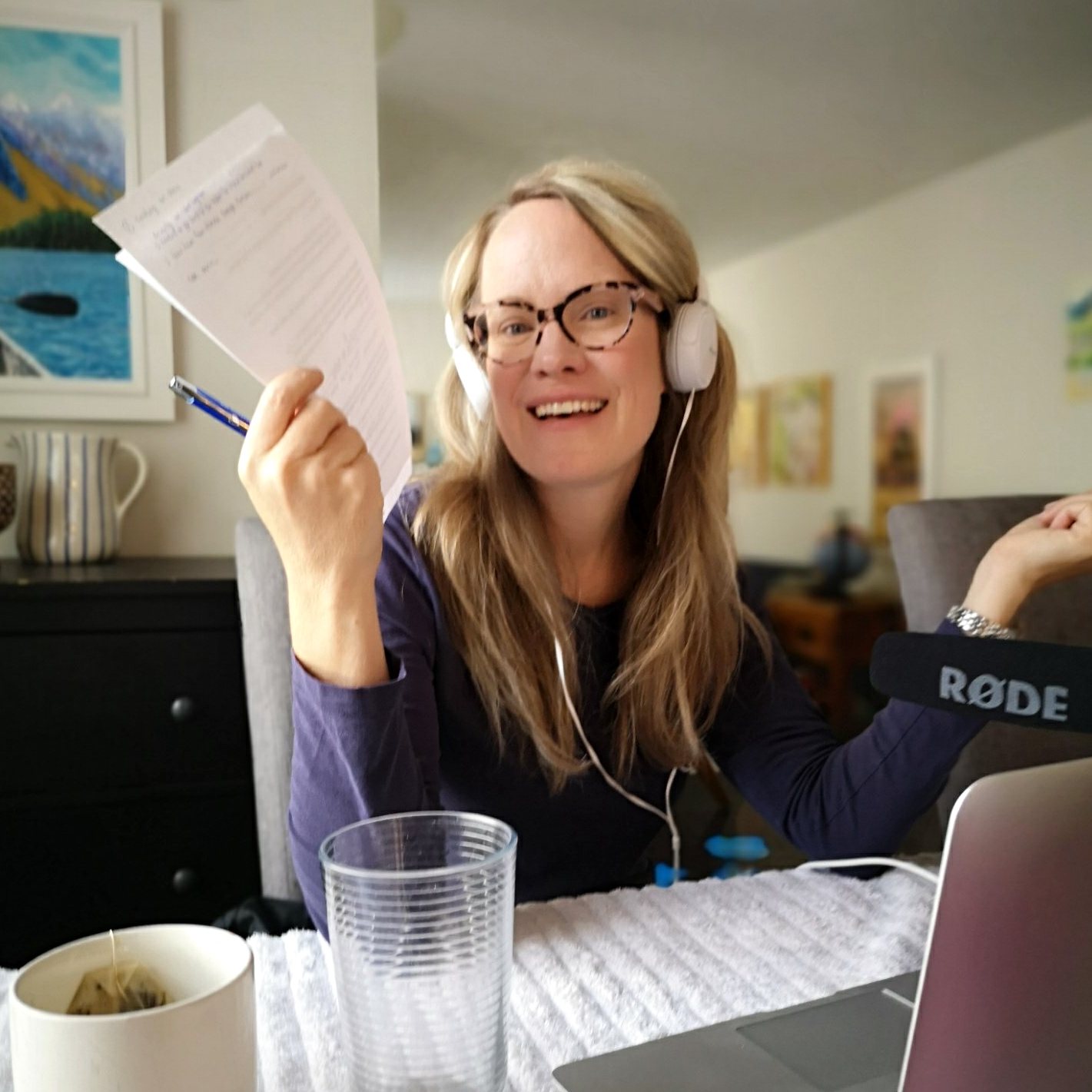 24 Audio Sessions
Each session is approximately 8 min. long so you can listen on the go.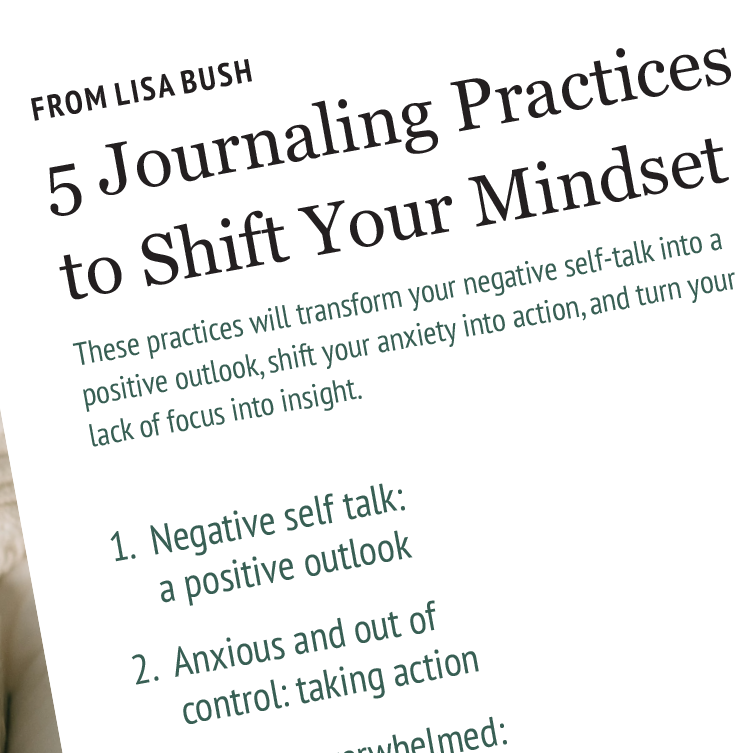 10 Guided Activities
Within downloadable PDFs— beautifully designed and inspirational to transition you step by step though the process.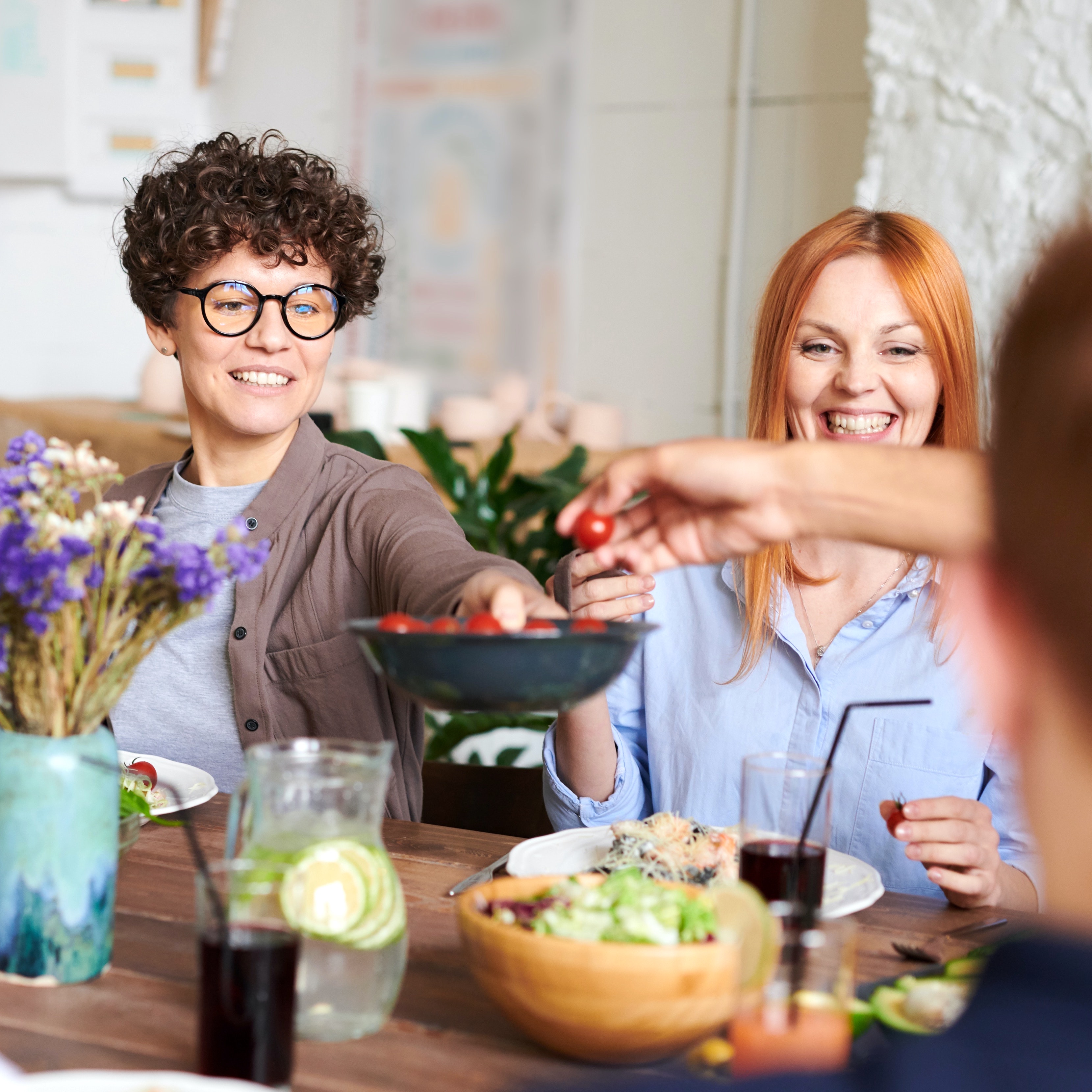 + Videos + Support + Podcast Content
4 videos that highlight key points of each session; 4 group support sessions for accountability; and pairings with The Working Mom Wellness Podcast!