You CAN conquer mom-guilt, eliminate burnout, and minimize the unpaid work that you need to do at home through a few very simple practices.
Can you relate?
You struggle with saying no to anyone - your boss, your six-year-old, your partner, your cat. (She is a very stubborn cat.) So you just do it; it's easier than turning them down. 
You feel completely overwhelmed by your paid and unpaid work, but don't know how to fix it. After all, someone has to be on the social committee.
You've tried to make changes—to spend less time scrolling on social media or to start writing that novel you've dreamed of since you were a kid—but after a few days, you give up. It's too difficult.
You haven't exercised in weeks but you are craving it. Your body aches to move. But the kids need to be picked up from daycare and homework needs to be done. You justify, the kids will grow up eventually, I can go for a walk then.
How would it feel to...
Identify emotions that have been contributing to your burnout—guilt, self-doubt, and fear—and learn to master them. (Okay, maybe not master them, but you've told them to get in the back seat and keep their mouths shut. They're no longer in control.)


No longer be the default parent. Purchasing a Pinterest-worthy Halloween costume for the kids, buying a birthday card for your mother-in-law, and packing all luggage for the upcoming camping trip are no longer your responsibility.


Ruthlessly eliminate things in your life - both tangible and intangible - that aren't serving you. Remember that position on the social committee? GONE! 


Go for a walk around the block, write in your journal, and read the latest psychological thriller that you picked up from the library. And you do this DAILY.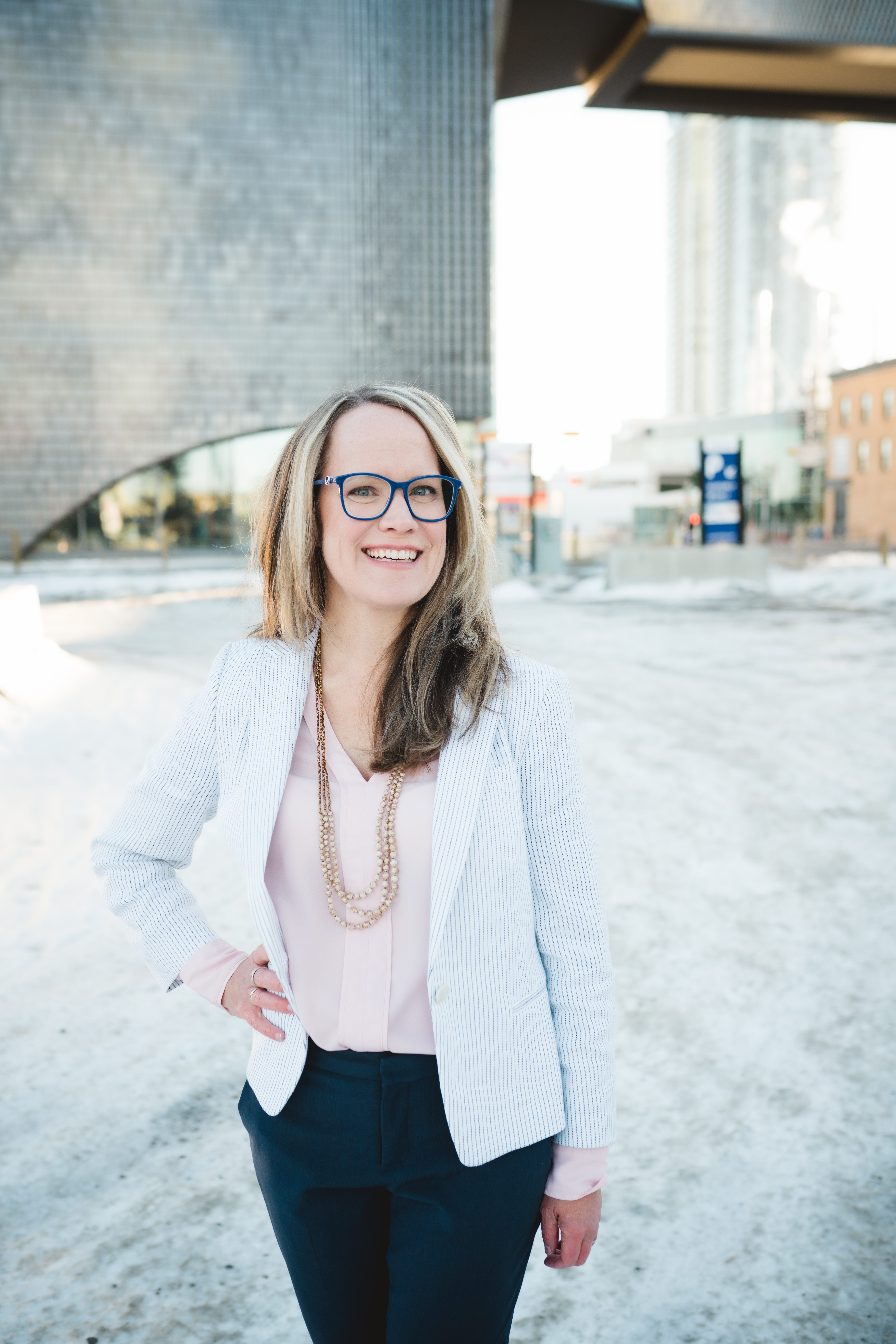 "Lisa has a tool belt filled with strategies and inspiration to make sure overall wellness is a priority: no more shame, guilt and ugly feelings for scheduling time for myself! She has validated my feelings and has guided my new self care practice."
-Shannon Persicke
Mother, Teacher & Visual Artist


How is this course different from the billion (give or take) other wellness courses out there?
One of the key differences is that we look at the why behind things.
If you're feeling guilty about taking time for yourself, why? What's happening in our society that makes women feel guilty about taking time for their health?
If you have no time for yourself, why? Could it have something to do with the fact that women - on average - work significantly more than men on household and child-related tasks?
If you've tried to create changes in your day in the past and failed, why? Could it have been connected with willpower? With neuroscience? With needing more support?
We dive into the findings of medical doctors, researchers, designers, artists, writers, and advocates to get to the heart of WHY. 
And our beautifully designed Working Mom Reset Guide is there for you, every step of the way.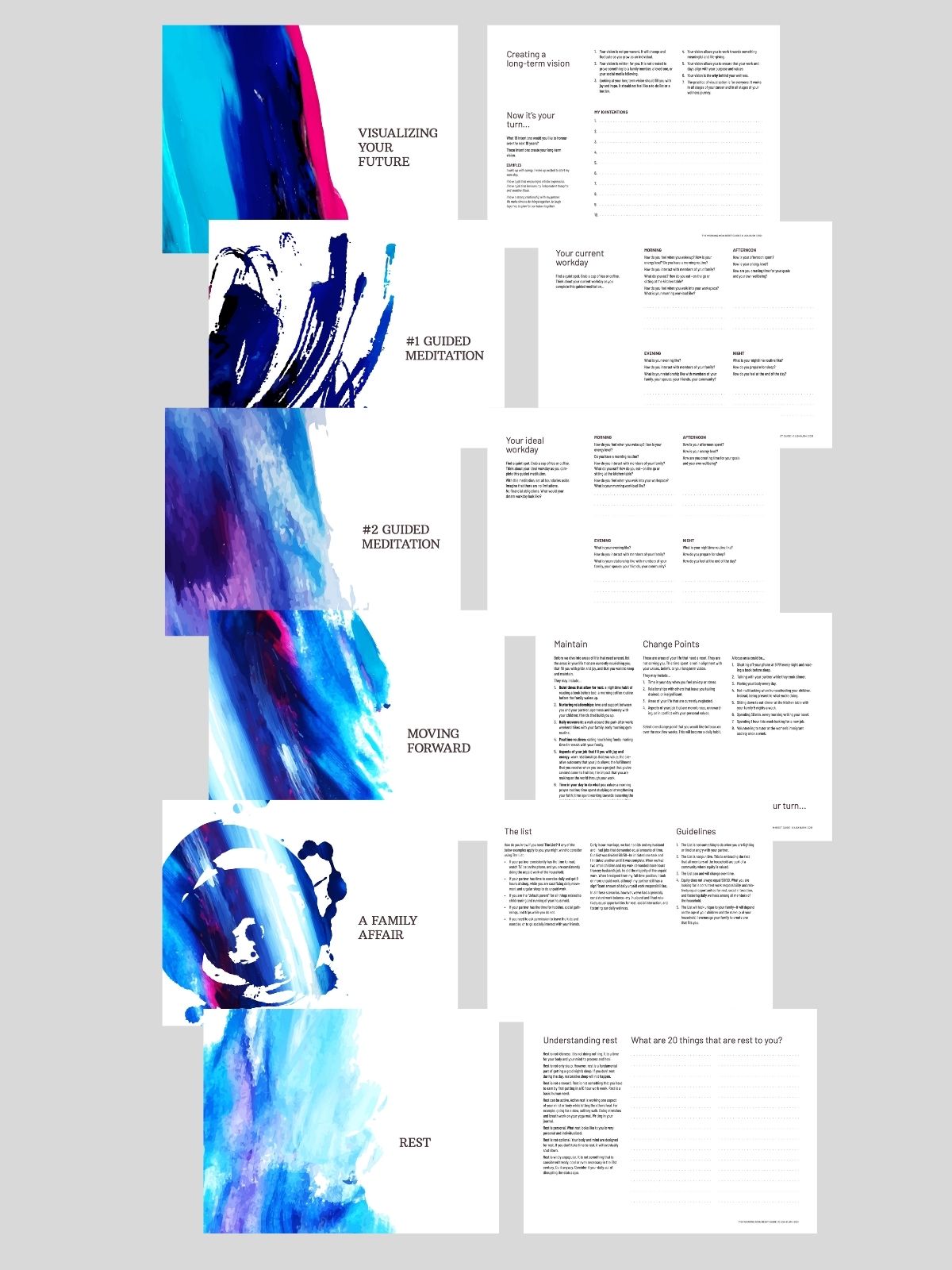 In The Working Mom Reset, you will have Aha! moments as you gain clarity on what aspects of your day-to-day life are nourishing you and what aspects are causing burnout.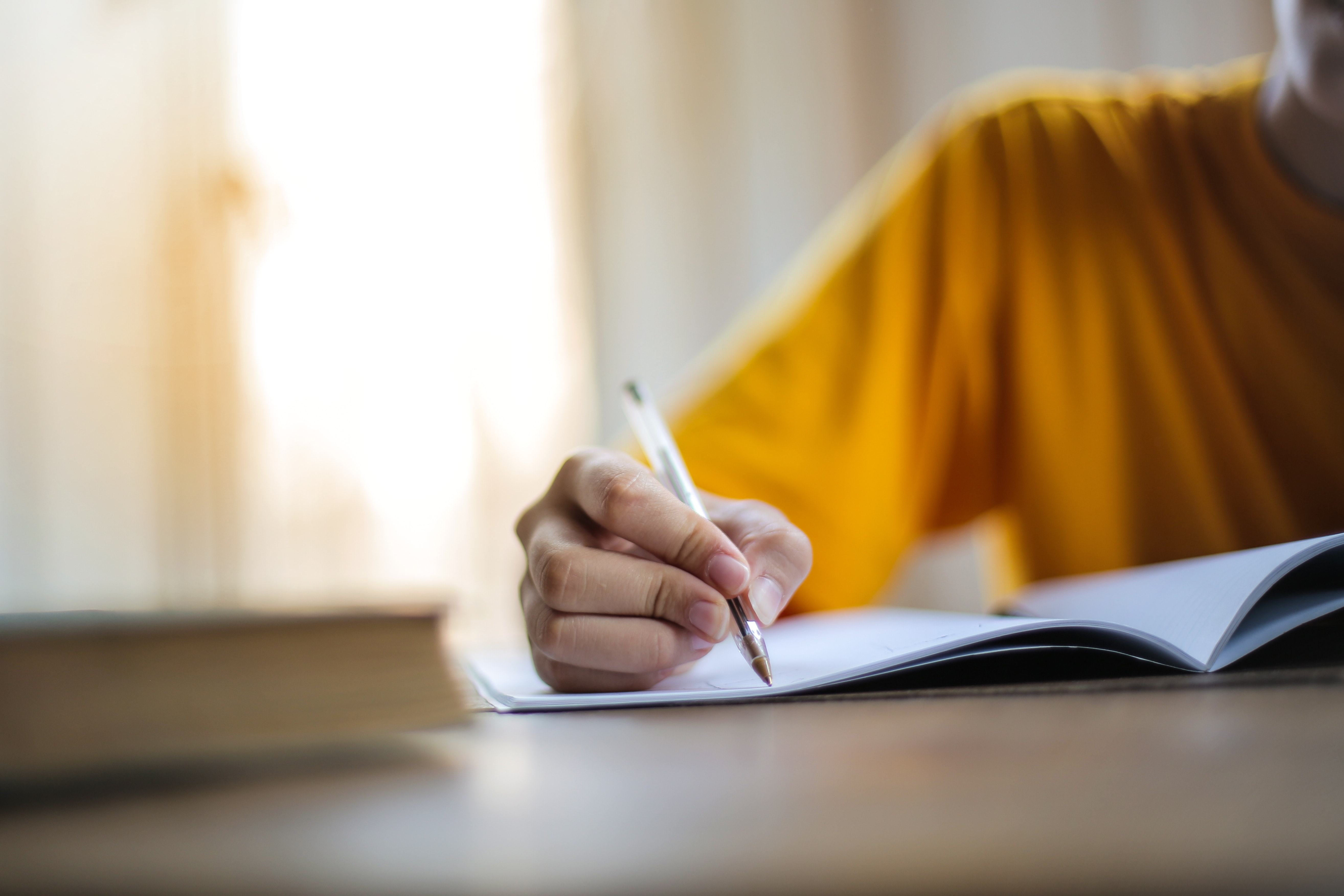 Session 1: Visualization
What does your soul desire? Yes, this might sound over-the-top dramatic. But really - what do you want? A new job? To write that book? To never have to fold laundry again?
This is the session where you figure out exactly what you want. And you get it down on paper.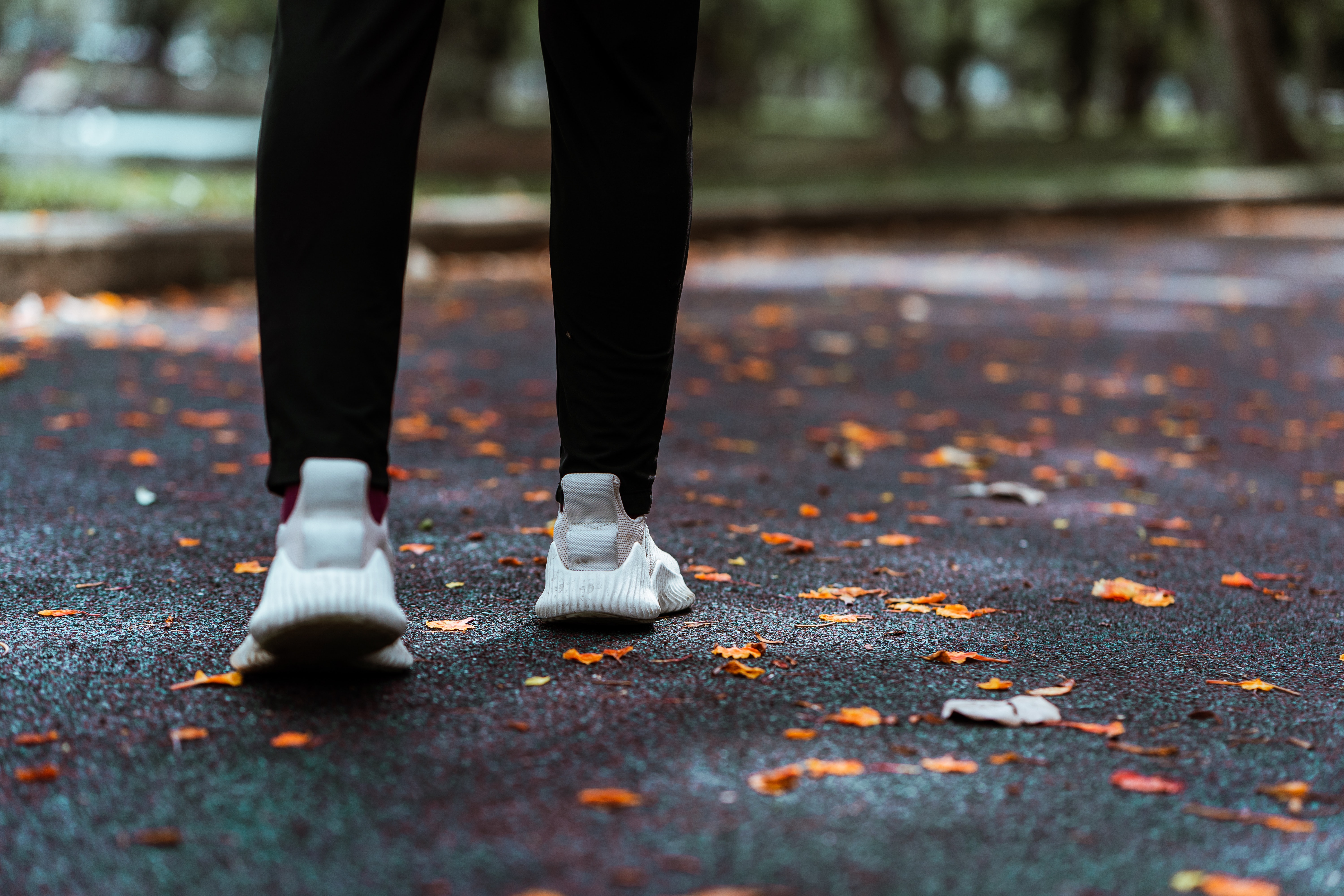 Session 2: Change
What parts of your day are working? And what parts of your day need to go? You will have your Aha! moments here as you gain insight on what's serving you and what exactly is contributing to your burnout.
Remember that afternoon walk you've been meaning to take for the last month? It's happening this session!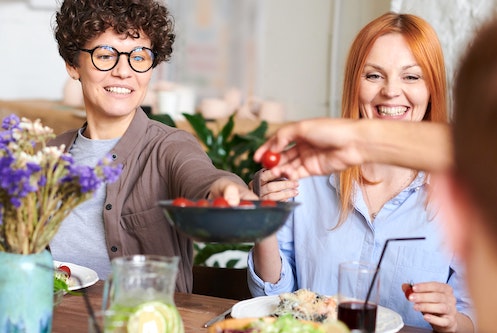 Session 3: Family
Through a few very simple practices, you have the time and space you've been longing for. You will have less work at home as your family takes on more responsibility. You delegate, delete, automate, and minimize things that are depleting you. You let go.
At the end of this session, you will have your big sigh of relief, and notice your days are suddenly less hectic. And just like that - you have time.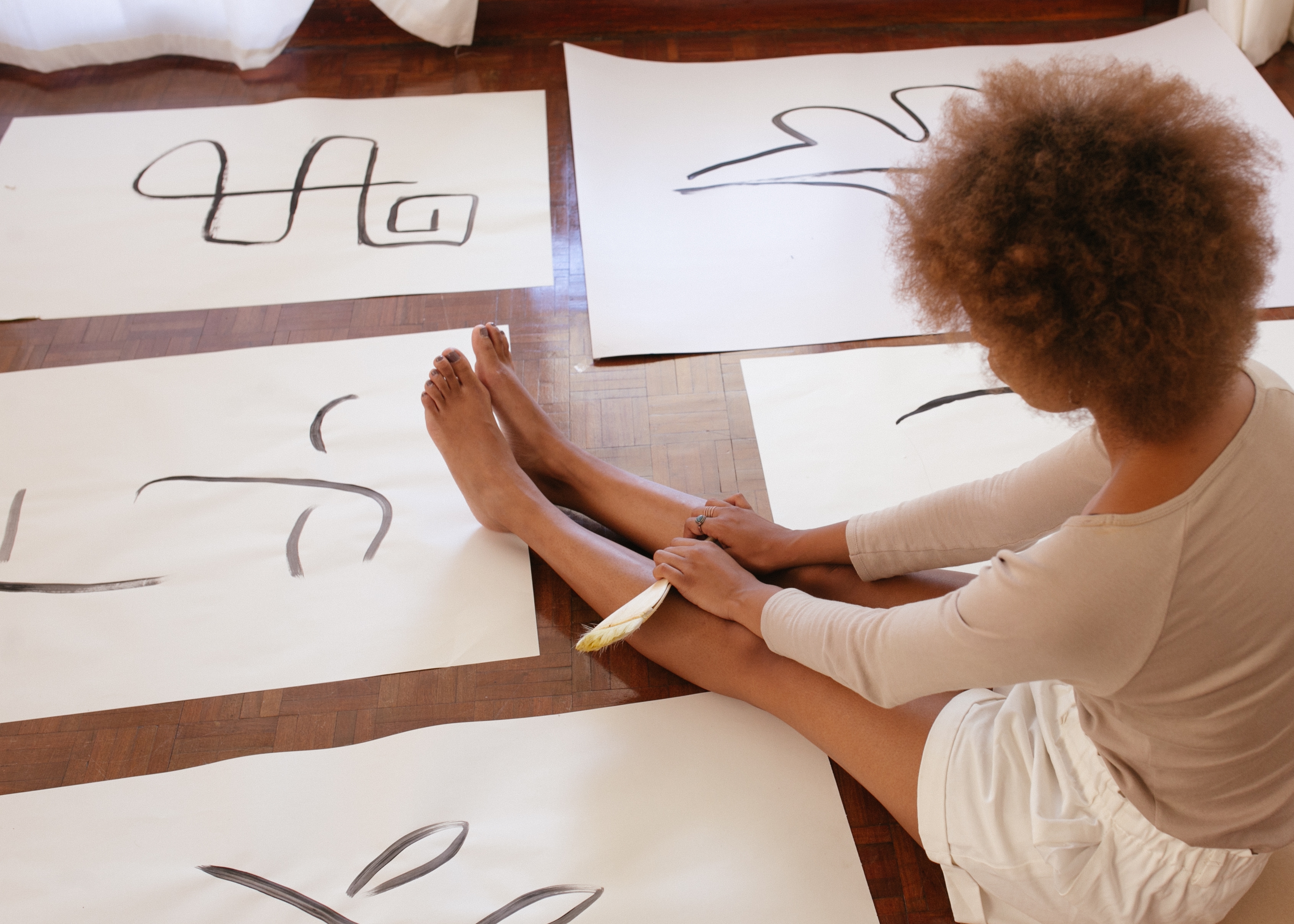 Session 4: Reset
You will leave this session with a new perspective on self care—and understand what you might have gotten wrong in the past about wellness, selfcare, willpower, movement, and rest. You will understand why daily movement and rest practices are essential to overcoming burnout and have a clear idea as to how to implement it immediately.
This session is where the magic happens.
We've carefully structured this course to easily integrate into your complex life — supporting your journey towards sustained rest and restoration.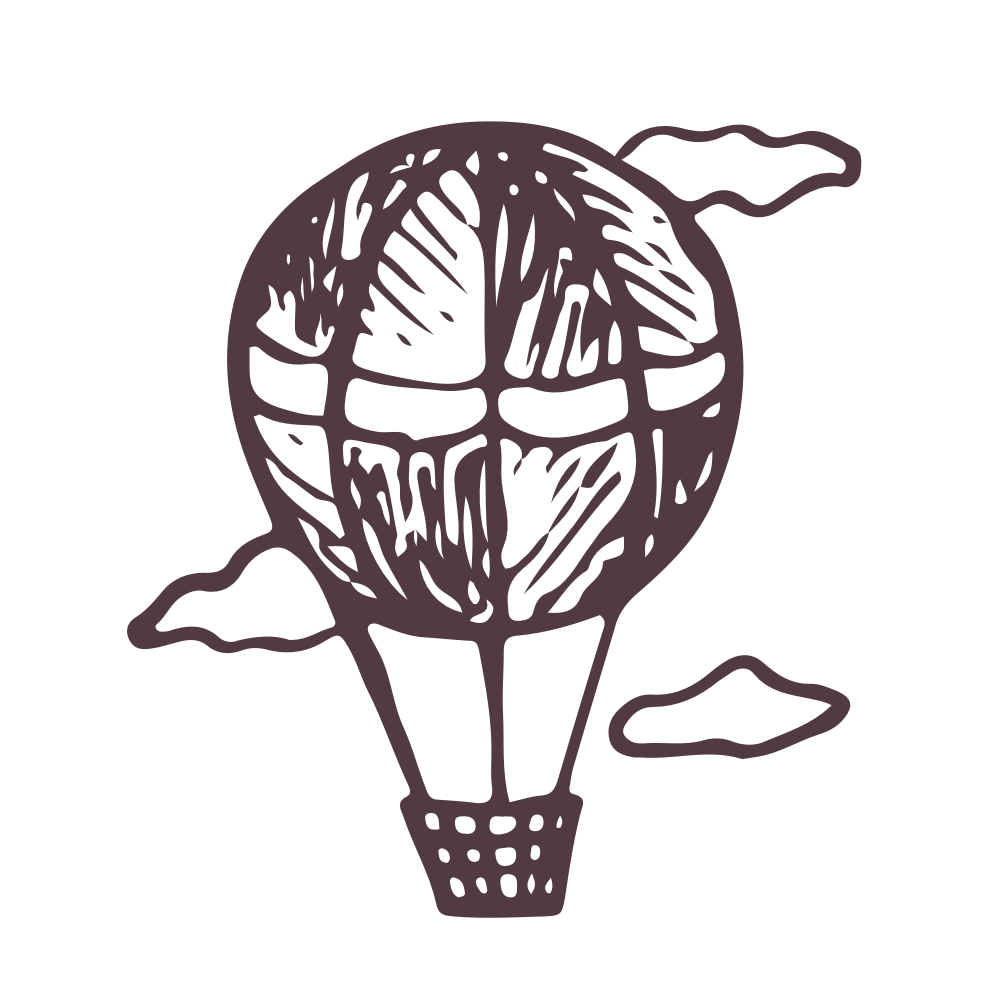 Listen on the go!
You'll get 24 audio sessions—each one is around 8 minutes long, making them the perfect addition to your morning wind-up, after-dinner walk, or rush hour pick-me-up.
We'll go step-by-step through each focus area - and you'll see small changes add up to sustained results!
Bonus materials
Sometimes you just need to see your coach's face, so we've created 4 videos that highlight key points of each session. These are available to you as soon as you join the course.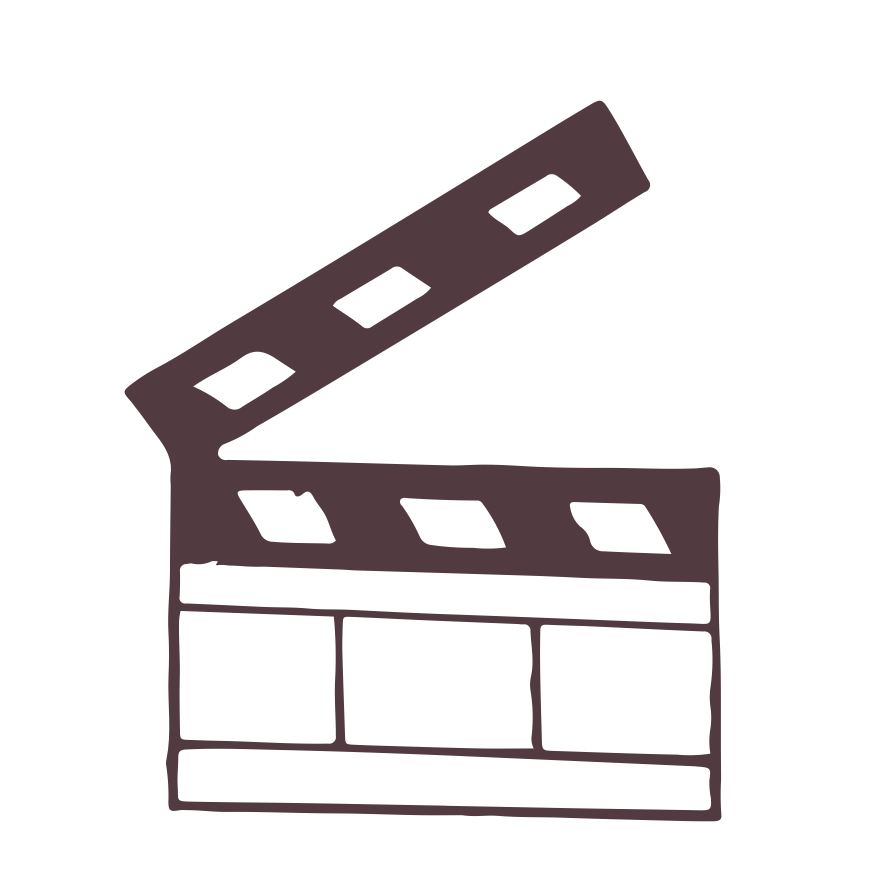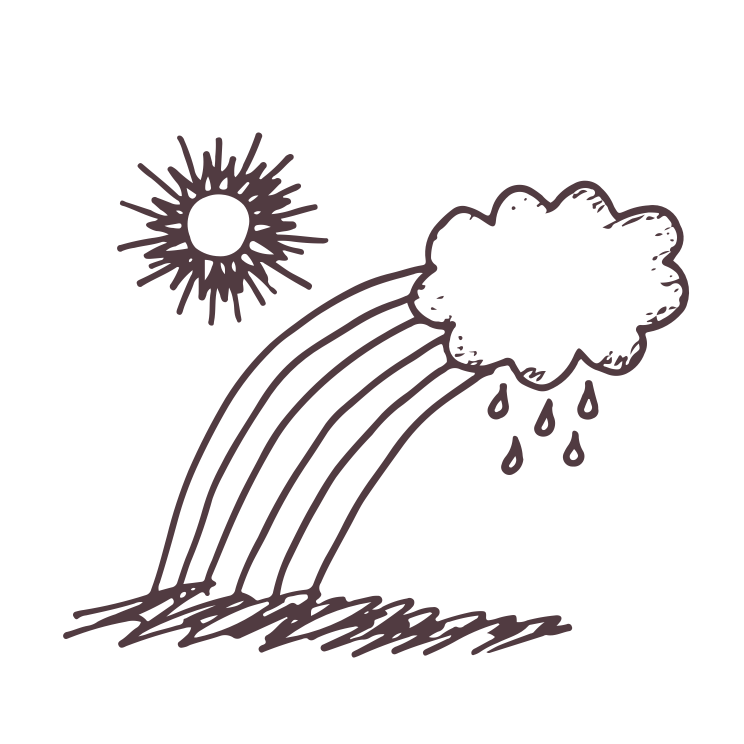 Inspiration
Created by an experienced educator and an award winning designer. The Working Mom Reset Course guide will take you step-by-step through your personal transformation.
Support
You'll have 4 month access to our private Working Mom Reset Group. This groups includes support sessions for encouragement and accountability, where you can ask questions, receive support, and connect with other working moms.
You'll never have to do this alone!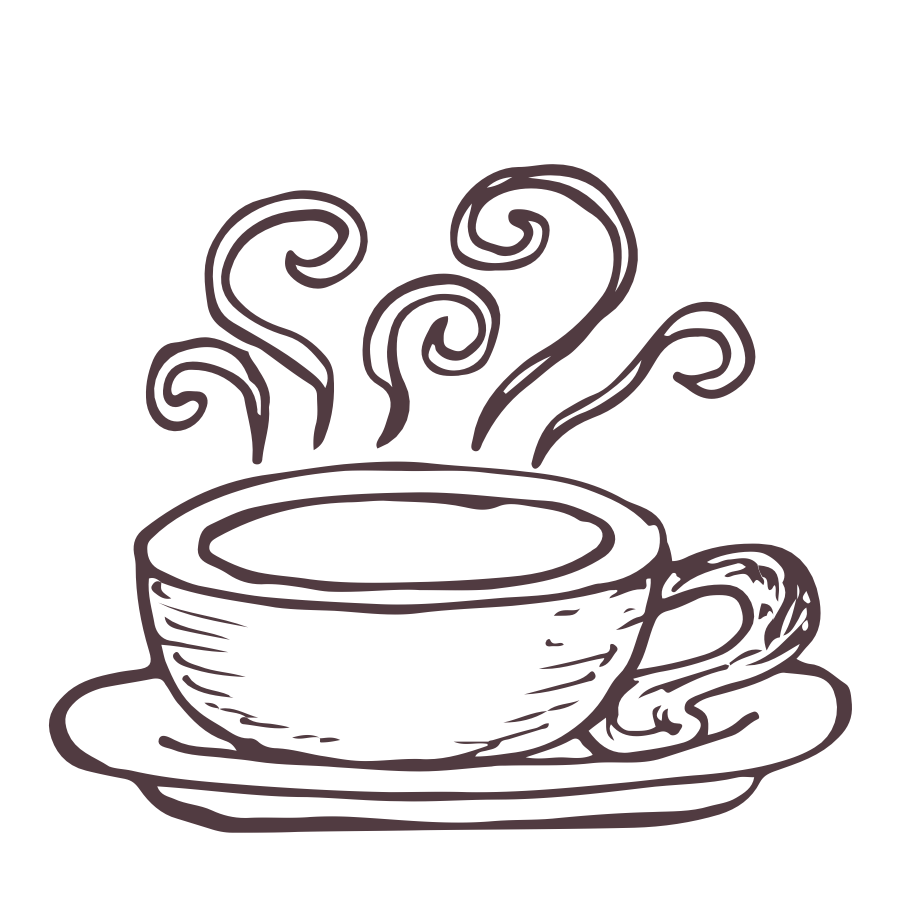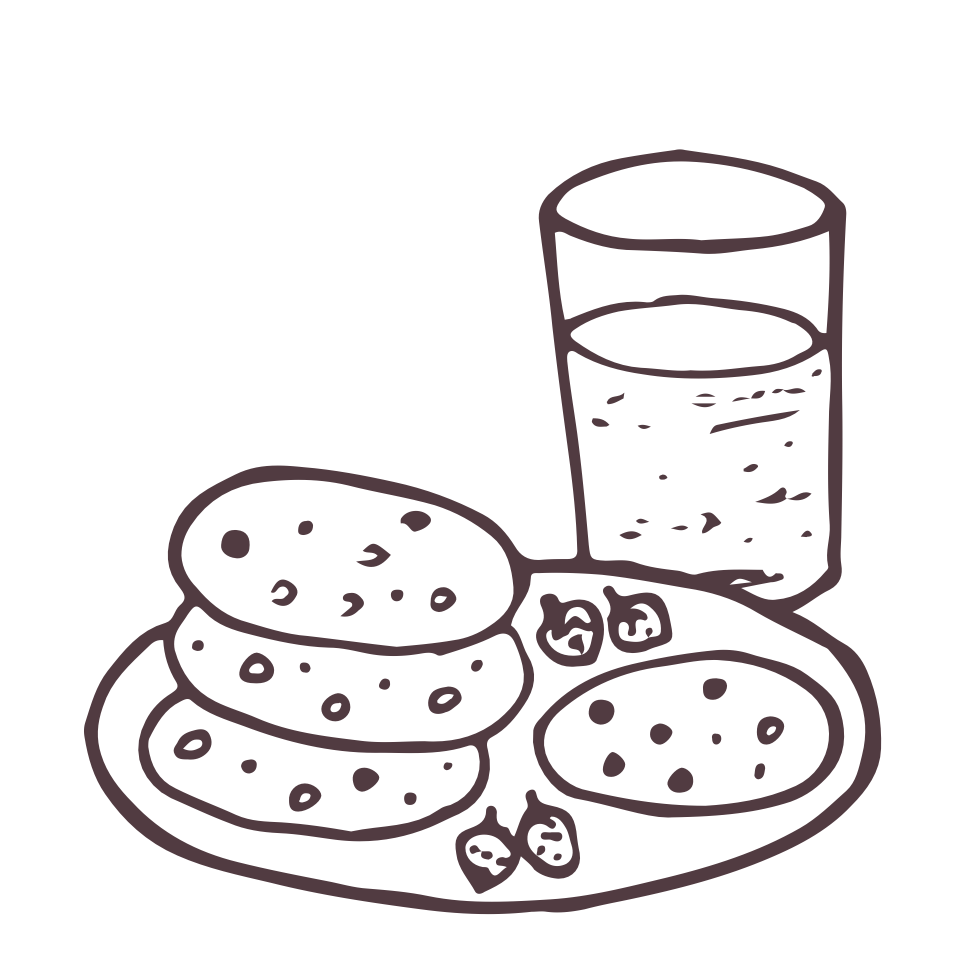 Paired content
We've paired our course content with a carefully-selected collection of podcast episodes. This optional content provides further insights into topics discussed in each session.
"Lisa gave me the permission to take the time to focus on myself. Now I find that I have more time in my schedule for the things that I enjoy doing - I am more inspired in my teaching!"
-Sara Haney
Mother, Teacher & Biologist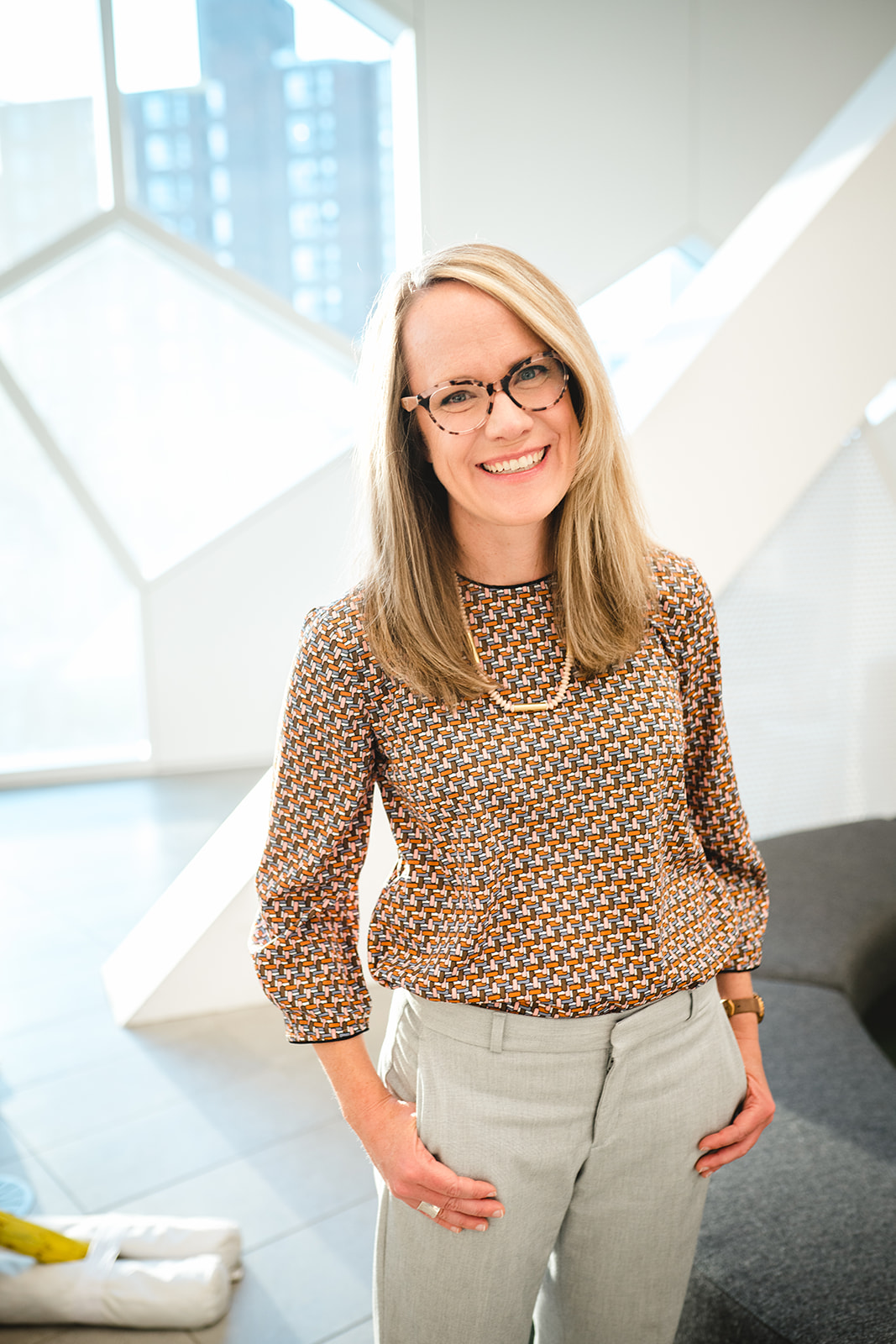 Hi! I'm Lisa!
I'm a 4th-generation educator within a family of teachers, the creator of the Working Mom Wellness Podcast and author of Teaching Well: How healthy, empowered teachers lead to thriving, successful classrooms.
I enjoy reading, naps, and walks. I generally dislike doing laundry.
I BELIEVE that…
Many of us are just trying to survive.
We need to take mom guilt, throw it in a dumpster, sprinkle it with gasoline, set it on fire, and then sip a glass of wine and watch it burn.
Our wellness cannot exist in a vacuum. We need our partners, our spouses, our children, our employers, and our communities to take responsibility.
We tend to underestimate our individual and collective strength, intelligence, and power.
Wellness involves making yourself stronger in order to create sustainable change.
Through The Working Mom Reset, you can decrease your unpaid hours at work and at home and establish the rest practices you desperately need. (And you don't have to wait until your kids are full-grown adults to accomplish it!)




The Working Mom Reset will be open for enrolment August 1st! 2021. Check back soon for fall 2021 enrolment details.